'The Forgotten Ten' Photographic Exhibition
After many months of preparation we can finally announce the details of our first photography exhibition this coming January in Manila. We are very excited for the event and hope that everyone interested in the project from the Metro Manila area will come join us. Please help us spread the word so we will have a good showing and continue to get our message out. You can also join the event page we created on Facebook as a way to be reminded of the exhibit as it approaches. Thank you all again for your continued support.
'The Forgotten Ten' Photographic Exhibition
Indigenous Peoples of the Philippine Archipelago
MANILA. A photographic exhibit by photographer Jacob Maentz will be on display at the Yuchengco Museum from January 10 to 23. The exhibit entitled 'The Forgotten Ten' will showcase a year and a half of Maentz's documentary work from various indigenous communities around the Philippines. In partnership with Asia Society Philippines, the exhibition will give an inside and depictive look into the diverse and culturally rich lives of our nations often forgotten people, featuring images of their everyday life, culture and traditions.
'The Forgotten Ten' refers to the estimated 10 to 20 percent of the Philippine population considered indigenous and the exhibit will highlight groups such as the Badjao, Agta, Mangyan, Tagbanua, Manobos, Kalinga, Applai, Pala'wan and more. Maentz states, "it's my hope that this exhibit will educate and help foster a heightened appreciation and respect for our indigenous brothers and sisters while emphasizing their major struggles to self-determination."
The photographs to be displayed are part of a long-term project called the Katutubong Filipino Project started by Jacob Maentz in 2012. The aim of the project is to help bring about awareness of the Philippine archipelago's indigenous peoples' by visually documenting their slowly disappearing and changing cultural heritages. Asia Society is the leading educational organization dedicated to promoting mutual understanding and strengthening partnerships among peoples, leaders and institutions of Asia and the United States in a global context. The Yuchengco museum is open Monday to Saturday from 10am to 6pm and is located at the RCBC Plaza in Makati City.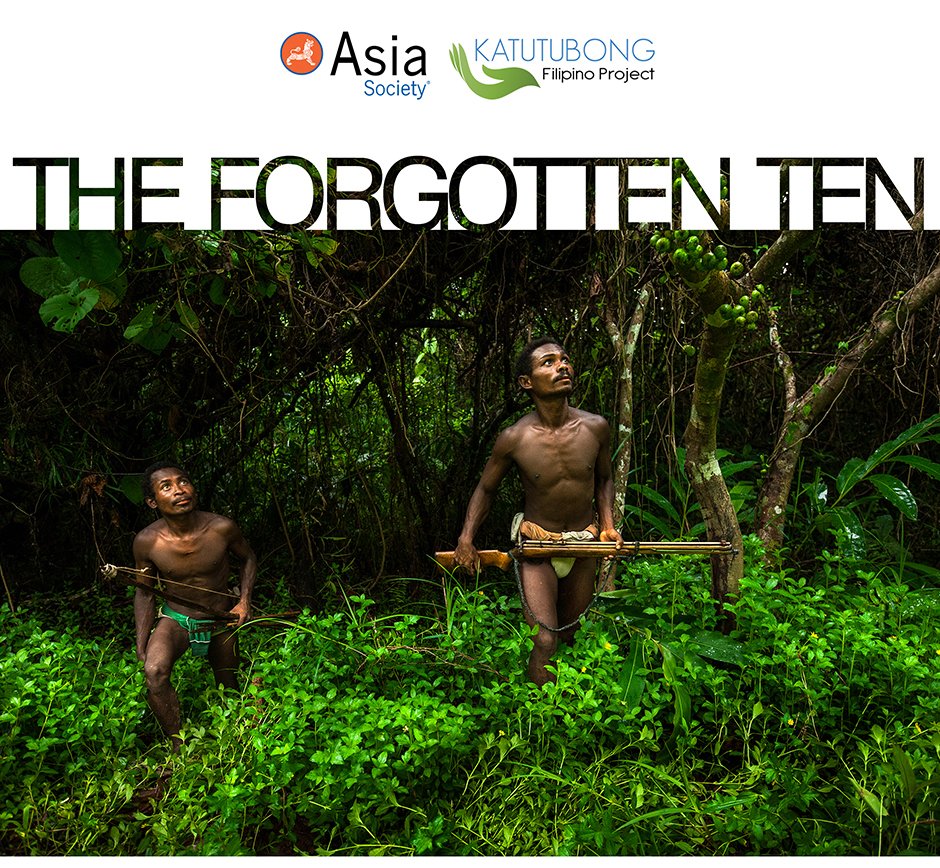 Copyright 2021 Project Katutubong Pilipino