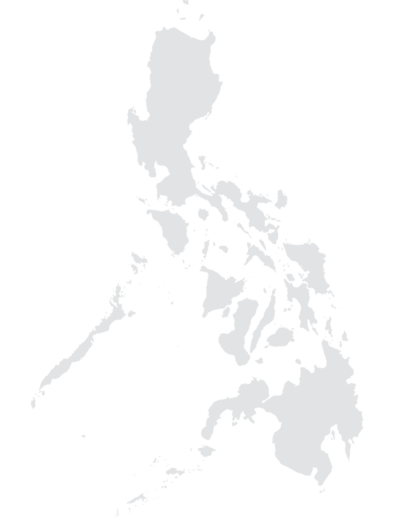 Project Katutubong Pilipino is a long-term documentary project by photographer Jacob Maentz chronicling indigenous diversity and changing indigenous cultures within the Philippines. There are more than one hundred indigenous ethno-linguistic groups in the archipelago and despite centuries of colonization and western influence, many of these indigenous groups managed to hold onto their complex social structures, languages, and traditional belief and value systems, often through very turmoil conditions. Paramount to this was the inability of foreign occupiers to penetrate indigenous territories. The forests, mountains and seas offered sanctuary – sanctuaries where indigenous peoples continue to draw their life, livelihoods, culture and most importantly their identities from.
Rapid development and modernization over the last few decades has brought new challenges for indigenous peoples in their struggle for self-determination. Displacement from ancestral territory is at the forefront of this struggle and many groups are becoming highly marginalized and neglected by society.
Jacob's work draws on both the vast distinctiveness of indigenous communities and on the many parallels between their worldviews and his – one of interconnectedness, holistic knowledge, relationships, and a strong connection with the land.
The first book from Project Katutubong Pilipino will be released in late 2020. If you are interested in learning more or would like to be notified when this book becomes available please let us know your email address below.
You can learn more about Jacob on his website
Copyright 2021 Project Katutubong Pilipino